We Create Amazing Worlds With Exciting Stories And Characters That Ignite Audiences Around The World.
We are industry experts in film, TV, gaming, theme parks, interactive attractions and live entertainment who have been involved in many ground breaking projects. We constantly push the boundaries of storytelling and character performances, along with our innovations in creature technology, production workflows and advanced cinematography.
Combined, we have worked on over 500 shows and garnered more than 750 awards – including Oscars, BAFTAs, Emmys, Golden Globes and THEAs.
The Amigos marries Creative Vision and Financial Control to deliver excellence through Unparalleled Expertise. Our mission is to help story & character step from the page into a fully believable and memorable life.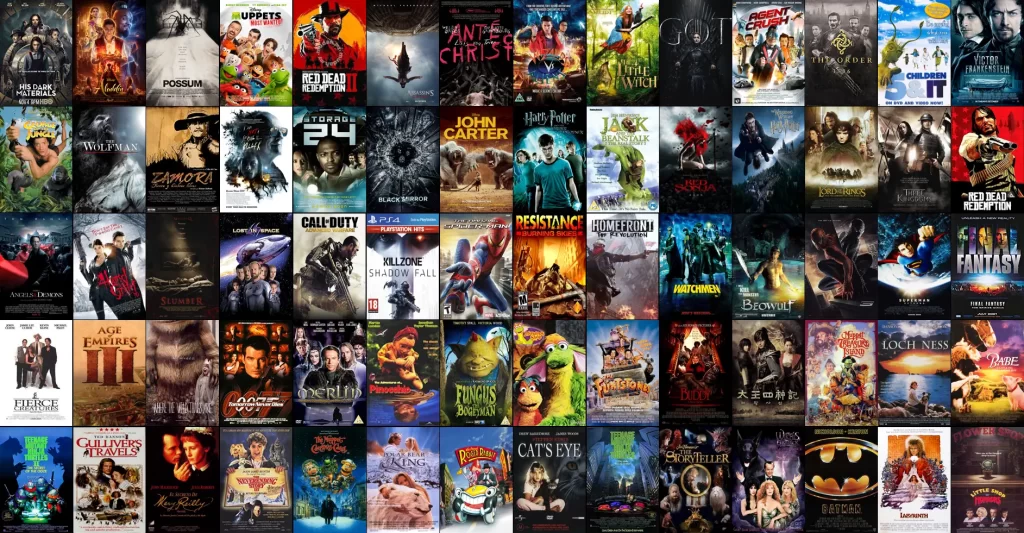 ---
FAQ – Frequently Asked Questions